Learn more about my journey
---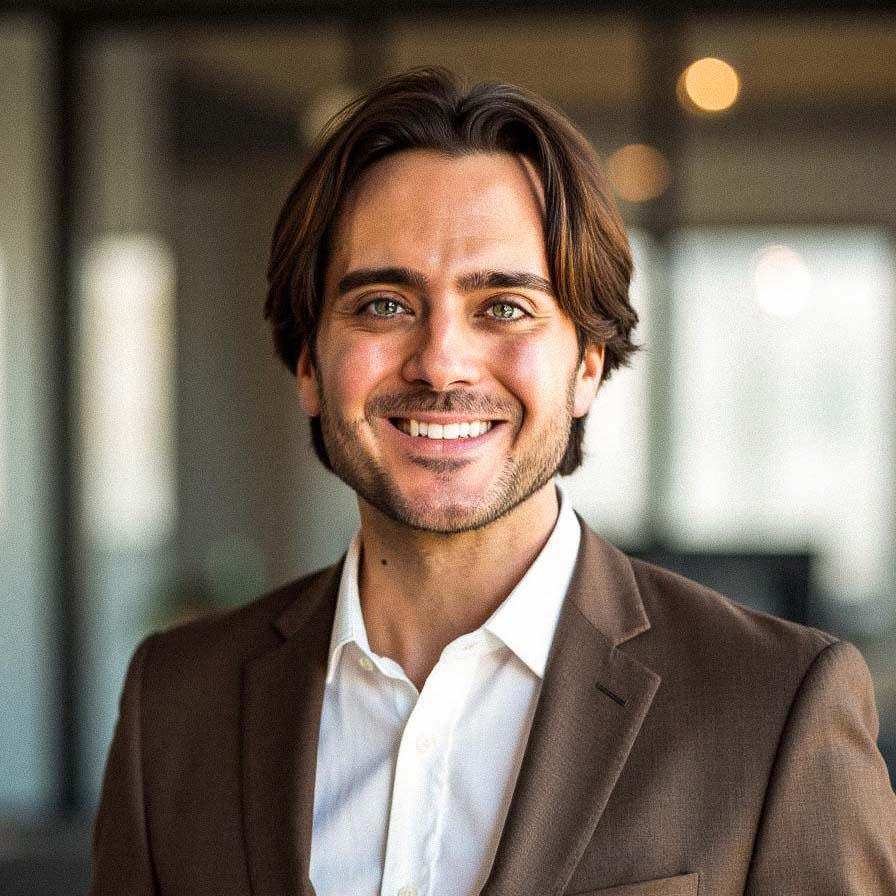 About Me
I am a software engineer with a background in energy modeling and geospatial analytics. I design and develop software systems to evaluate the impact of distributed energy technologies on buildings, cities, and the electrical grid. I received a Master of Science in Urbanism and Building Technology while conducting research at the MIT Sustainable Design Lab. I have published numerous papers on energy modeling and its implications for urban planning and design. I am currently the Head of Product at Station A, a Bay Area software company automating the development of clean energy.
Experience
Head of Product, Station A (July 2018 - Today)
Product Manager: Geospatial Analytics, NRG Energy (August 2016 - June 2018)
Managed development of NRG's internal software products focused on clean energy analytics and customer acquisition.
Designed, developed, and maintained systems for data extraction, data processing, data access (APIs), as well as interactive web apps.
Lead Environmental Designer, NRG Energy (July 2015 - July 2016)
Led development of SpaceTag, a set of proprietary software tools to automatically identify ideal customers for clean energy sales.
Applied energy modeling and geospatial analytics expertise to design and develop integrated software workflows (back-end data architecture, data processing, data visualization, UI design, UX design).
Developed UMI Dashboard, an energy simulation results visualization web app (UI design, UX design, GeoJSON data processing and visualization).
Developed parametric design workflows for urban network & real estate potential analysis (algorithm design, data visualization).
Academia
Advised on 3 research projects run by MBA candidates at the MIT Sloan School of Management. The projects were sponsored by Station A as part of the Laboratory for Sustainable Business (S-Lab) class.
Guest Lecturer, Cornell AAP (March 2019)
Lectured at the Environmental Systems II: Building Dynamics class for BArch candidates taught by professor Dogan. The lecture introduced the audience to the emerging fields of geospatial analytics and distributed energy modeling, and discussed the applicability of design skills beyond the architecture industry.
Education
Received Arthur Rotch Special Prize from the Massachusetts Institute of Technology for highest academic achievement as a graduating student.
Granted Full-Tuition Scholarship from the Massachusetts Institute of Technology for graduate academic accomplishments as a continuing student.
Granted Merit-Based Scholarship from the Alexander S. Onassis Public Benefit Foundation for academic excellence.
Received Greek Architectural Talent distinction for thesis project.
Ranked First in the Nationwide University Examinations among 5,200 architecture school candidates (23,534 points out of 24,000).
Patents
Method and System for Determining Energy Management Strategies, US20180260920A1 (June 2020)
Granted patent for inventing a method to identify customers and markets for clean energy products. The method forecasts a customer's energy usage and determines a customized set of clean energy product offerings to satisfy their needs. The patent also describes a method to select and locate clean energy products to fulfill the requirements of a utility or power provider.
Media